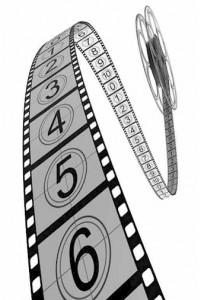 We produce high quality professional internet videos about your business, and get them Top Rankings in search engines like Google and YouTube!!! We help NEW QUALIFIED Customers FIND YOU WITHOUT EVEN KNOWING THE NAME OF YOUR COMPANY!!! Having a high quality video commercial about your business is one of the most effective ways to promote your business online and help your potential customers who are looking for your products or services EASILY find you!!!
We can put your business out in front of the market place 24 hours a day, 7 days a week… by having your business stand out above all the competition in your industry's search engines' results. We do this by producing high quality professional videos about your company at an affordable rate, to tell potential customers about your business and the services or products your company offers.
Video Includes: Still Photos, Text Overlays, Voice Overs and Your Company's Contact Info
* NO Set Up Fees
* Month to Month Contracts
* We do all the work
* Great for Websites and Social Media
Here's a few of our Optimized Videos currently ranking in Google and YouTube!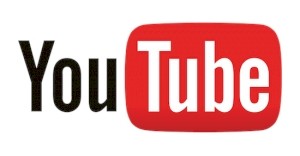 Ranked Keywords:
"Midland Solar Services" also ranked in Odessa, TX
Client: SolarTEK

"San Antonio Medical Facelift"
Client: Palo Alto Medical

"San Antonio Foundation Service"
Client: A-OK Foundation Repair

"San Antonio Carpet Cleaning Services"
Client: Anna's Chem-Dry

CALL NOW
210-742-1140