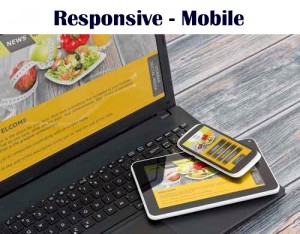 Never sleeping or on holiday, a website is an incredible tool for commerce and advertisement that transcends all physical boundaries! Akin to a full color commercial that is continuously running or a store that never closes, a website is always working for your business!
The most cost effective form of advertising in this modern age is establishing a presence on the world wide web. For all businesses, it is important to convey your professionalism and credibility. We are here to assist you in creating a powerful website online!
We Always Design with our Client's in Mind. We work with all types of clients for all types of media, from internet marketing to advertisement of printed media. Specializing in company branding by custom designing websites, internet banners, logos, business cards, indoor/outdoor banners, signs and brochures. Our creations are based on the wants and needs of our clientele. We work one-on-one with our clients during the planning, designing, and building stages.

Click Here to visit our Design Gallery

For a FREE Quote!
CALL NOW
210-742-1140