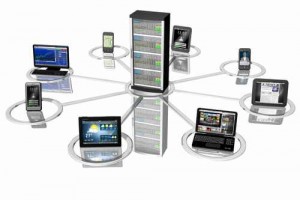 We have over 25 years of experience with a wide assortment of clients such as, law offices, veterinary clinics, manufacturing, print shops, Doctors offices, accounting and many more… with a variety of business needs!
We provide FULL IT Services… no job too small (We're available for business to business or for your home office).
Our IT Services are as followed:
– Computer system design and maintenance
– Data and password recovery
– Internet security, firewalls and malware removal
– Full Apple support, integration and implementation of iOS and OS X
– Custom Networking and WiFi solutions
– Mobile devices with BYOD support
– Multimedia, Large screen TV mounting and Sonos sound systems
– Small office PBX and phone support
– Wireless security camera systems
– Website repairs, updates, maintenance and management
We've worked with Apple products since 1989!

Call Now to schedule a FREE Consultation!
210-742-1140


CALL NOW
210-742-1140